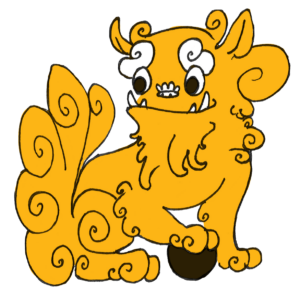 Asian Studies is the interdisciplinary study of Asia – its people and cultures, its policy and history, its language and art, and more. UMBC offers a major, a minor, and a certificate program in Asian Studies, allowing students a flexible way to incorporate Asian Studies into their overall plans.
Students combine classwork in a variety of disciplines and advanced language study in Chinese, Hindi, Korean, or Japanese. Our students are excellent candidates for a variety of prestigious scholarships and internships which will allow them to apply their linguistic and cultural knowledge to opportunities around the world.
UMBC's location between Baltimore and Washington, D.C., gives our students unparalleled access to archives, museums, government offices, and other outstanding resources to complement their classroom work. When they graduate, UMBC's Asian Studies students are well-prepared for careers in government service, international business, international relations, law, communications, the non-profit sector, and education.